People love travelling, even when we just came back from a holiday, we may end up dreaming which countries and cities (and/or countrysides) we would like to visit as soon as an opportunity comes up.
Meanwhile in the business world, almost everything can be branded and categorised as a product or service: countries and cities are not exempt from this, just like we often say Paris is the 'romantic' city. Tourist Boards across the countries brand and promote their country and cities as attractively as they can in order to get visitors' attention.
MasterCard Worldwide Insights publishes 'Top 20 Global Destination Cities' each year. It seems that over the recent three years, Bangkok and London have been in a struggle for pole position:
Bangkok beat London in 2013 (London had been the top city in 2012), becoming the first Asian city to achieve that; it was a small gap in the number of international overnight visitors – only 20,000 more visitors to London (Bangkok 15.98 million; London 15.96 million).
However, London counterattacked in the next year, returning to be the top destination city in 2014, also widening the gap in the number of international overnight visitors (London 18.69 million; Bangkok 16.42 million).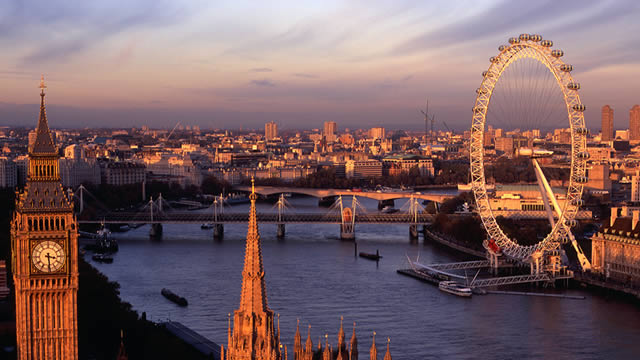 The next year, in 2015, London still managed to hold its crown, but Bangkok chased after London rather closely again, recording 18.24 million international overnight visitors; the figure for London in 2015 was 18.82 million.
This could mean that if the respective increase rate of the number of international overnight visitors in Bangkok and in London continues over this new year, the top city in 2016 may be exchanged again… Will London be able to maintain the pole position on this league table?
—
Related Articles: